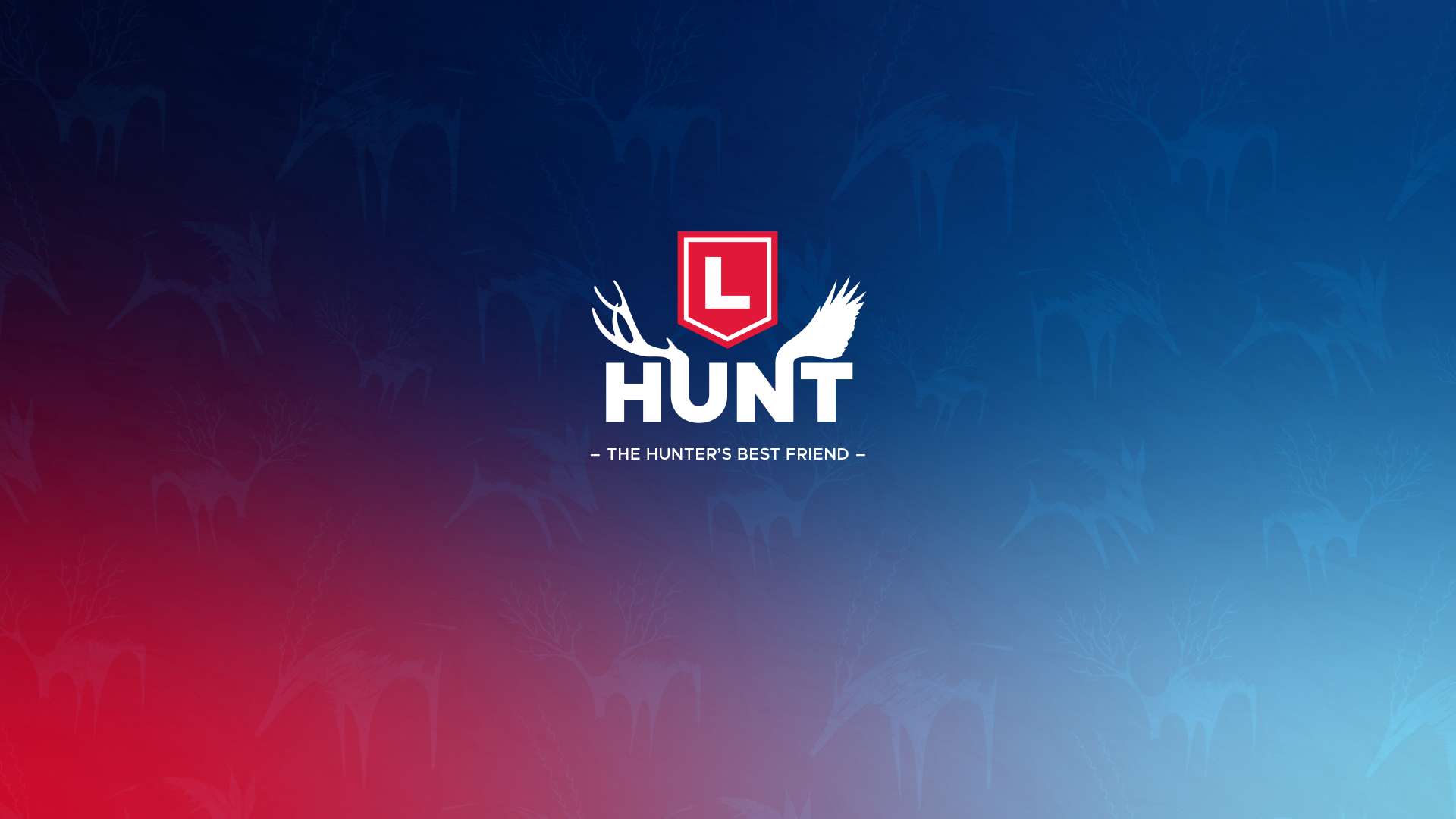 The Lapua Hunt app is the new digital tool for Hunters
Lapua Hunt is the digital tool for hunters respecting the game as well as appreciating accuracy and safety. The app uses the same ballistics calculator and Lapua product data as the Lapua Ballistics app. Add your own rifle and reticle, select the best ammo and game category, and you are ready to enjoy hunting success from boars to bears!
App features include:
Maximum target distance 300m / 320 yd
Several result outputs available; map*, numerical, reticle and table views
Create your own hunting team and see the location of team members*
Create and maintain your own profiles, access and share data from multiple devices
Measure distances in map view*
Current and forecasted scent direction visible in map view*
In the basic calculator view, you can determine the wind speed and direction (red needle in the circle), the shooting angle and the distance. In addition to these, you can manually add weather information in the additional view, i.e. temperature, air pressure and relative humidity.
*The Lapua Hunt app also features many paid additional features, such as the map view and the possibility to set up your own hunting team. When you create your own team for your hunting party, you can follow the locations of other team members in the map view and also other hunters using the app. In the map view, it is also possible to measure distances, verify the current and optimal maximum range and sweep area, and view the current and forecasted scent direction in the area.
Download the app now!
Additional Feature packs (available as in-app purchases):
Basic Hunter: all free features + the possibility to create custom cartridges
Basic Hunter+: all free features + the possibility to create custom cartridges and Ballistic map view
Advanced Hunter: all free features + the possibility to create custom cartridges; Ballistic map and Advanced map views; 5 day wind direction
Pro Hunter: all free features + the possibility to create custom cartridges; Ballistic map and Advanced map views; 5 day wind direction; Teams feature
Getting started – Lapua Hunt instructions for use
Please read our Lapua Hunt app Privacy Policy here
Instructions in Finnish / käyttöohjeet suomeksi