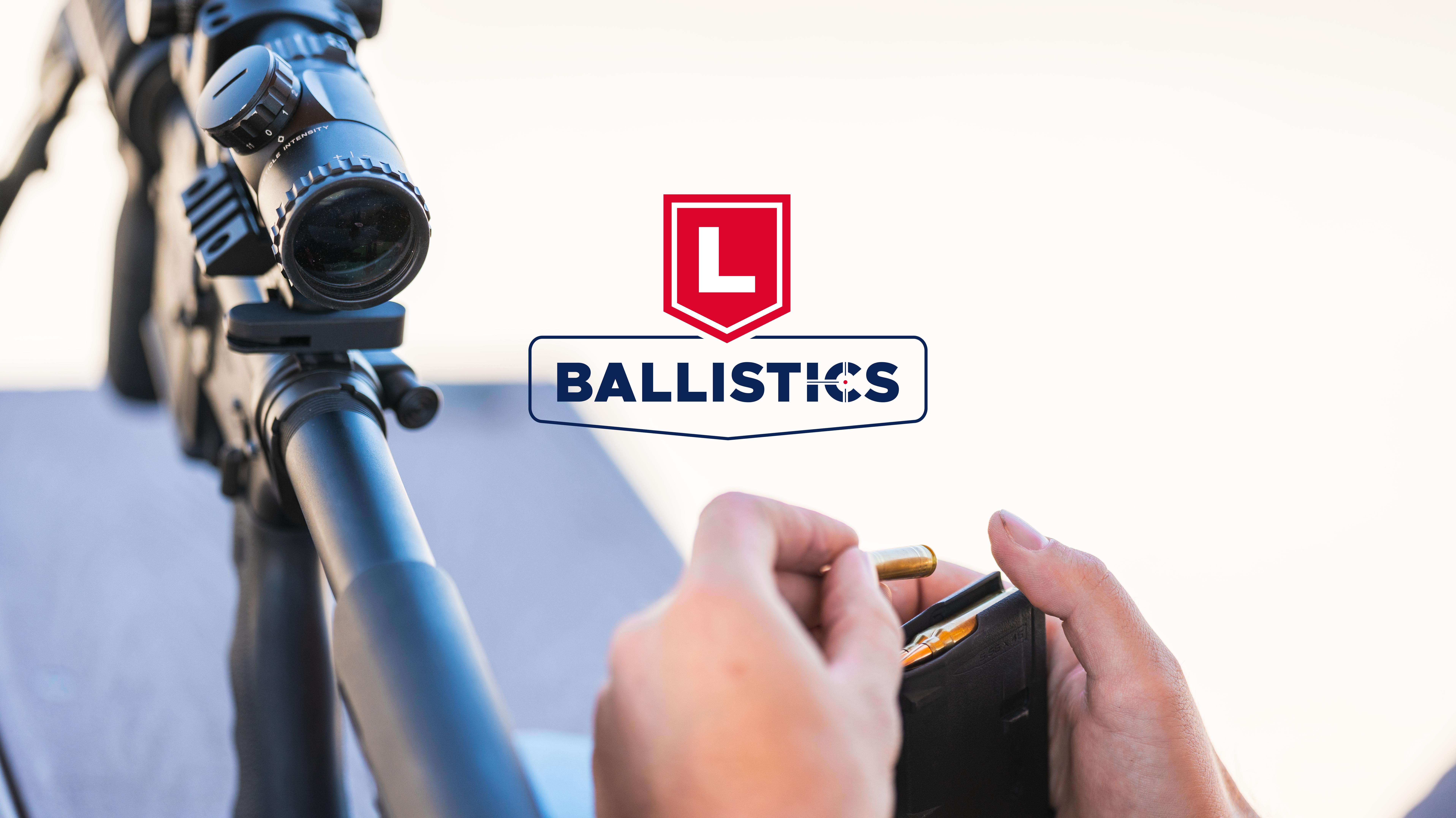 Download the free Lapua Ballistics App now!
Lapua Ballistics is the ultimate 6DOF ballistics calculator for mobile devices. It's the first mobile ballistics app utilizing the 6DOF calculation model, which makes it the most accurate ballistics app on the market. With Lapua Ballistics, you can calculate trajectories, range, bullet drop, turret adjustments and more to help take that perfect shot. Lapua Ballistics always offers the latest, Doppler proven Lapua cartridge and bullet data. It also includes the option to define custom bullets manually. At current, the Lapua Ballistics App is available in no less than eight languages: English, German, Finnish, Norwegian, Polish, French, Spanish and Afrikaans, for Android and iOS mobiles, free of charge.
Features in the Lapua Ballistics calculator
Utilizes 6DOF, the most accurate calculation method
Available in English, German, Finnish, Norwegian, Polish, French, Spanish and Afrikaans
Always available with latest Lapua cartridge / bullet information
Quick and easy to change inputs like shooting distance, wind speed and angle
Several result outputs available depending on your needs; numerical, reticle, table and graph views
Share your ballistic calculation results with your friends
Manage Rifle / Cartridge data in the app
Create and clone your own firearm / reticle combinations
Choose between metric and imperial values
Set Point Blank-range to different sight-in distances and impact windows
Set Aiming point to moving target
Add custom bullets (calculations based on BC G1 or G7 and Siacci method)
Pre-set max 4 powder temperature – V0 pairs to the same cartridge to correct powder temperature sensitivity
Features eg. Sight-in-POI, Coriolis, Max Range and Cant Angle calculation
Compare up to 3 Lapua cartridge/bullet performances to each other
Custom trajectory tables
Please begin by reading the Lapua Ballistics App Guide. Lapua Ballistics User Tips and frequently Asked Questions can be found on our Tips page. If you have technical issues or bugs to report, kindly contact the app developer Rightspot. For other questions, use the form at the bottom of this page.
Lapua Ballistics App Guide(.pdf)
Please also read our Disclaimer and Privacy Policy. When you create a profile in the Lapua Ballistic app, you agree that you have read our Disclaimer and Privacy Policy and understand its regulations, and give consent to the handling of your personal information as we explain in the Privacy Policy.