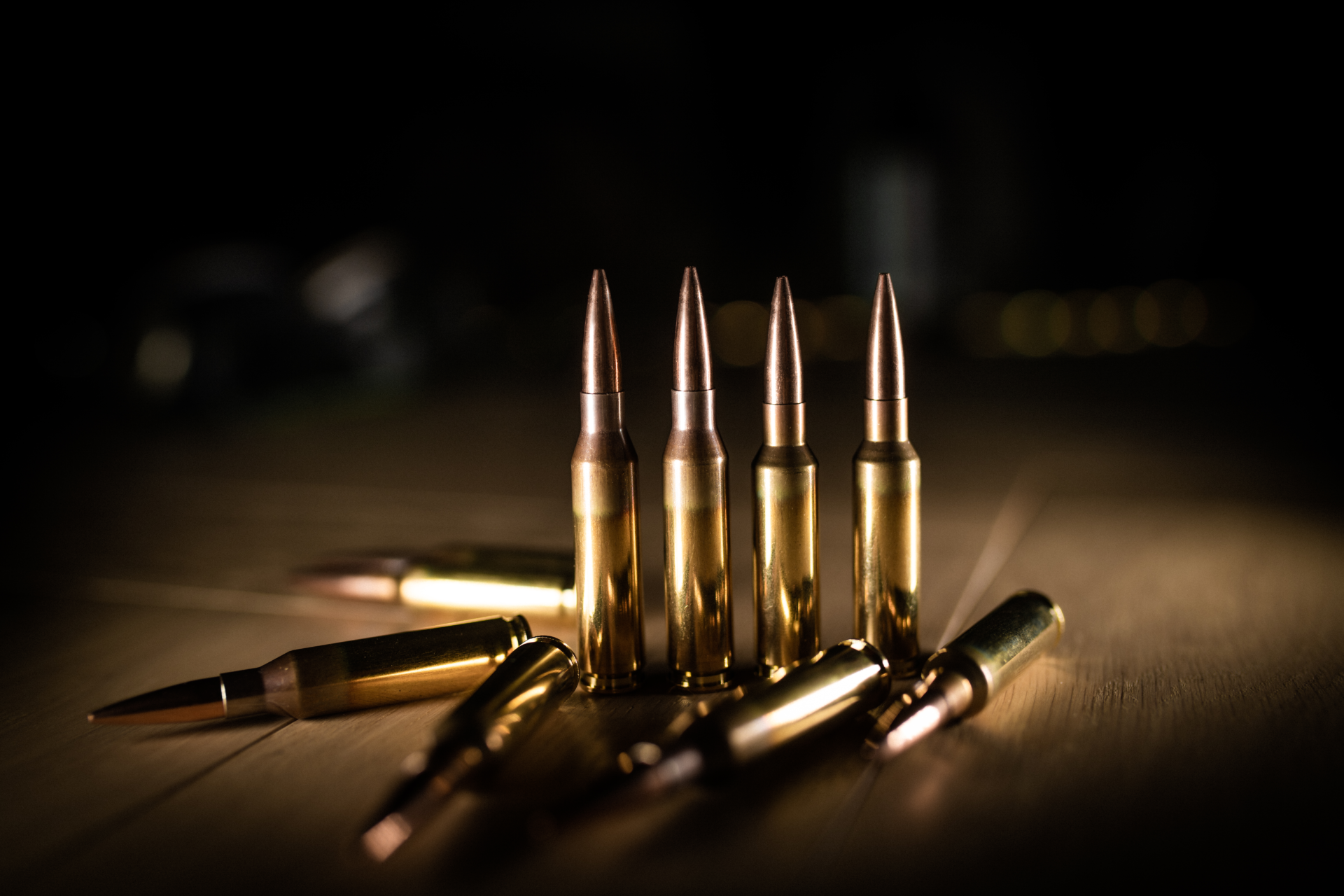 The finest ammunition in numerous calibers for rifle and pistol
The ideal Lapua cartridge comes from the perfect combination of state-of-the-art brass, exceptional bullets, as well as top-notch primers and gun powder. Assemble these with our well known passion for precision, and you have simply the finest ammunition in the world; Lapua.
Unmatched accuracy, optimized muzzle velocities and superior ballistics
All Lapua cartridges feature superior accuracy characteristics that we achieve with precise combining of the components. Reliable and timely ignition, optimal muzzle velocity and excellent ballistic properties are the result of well designed and carefully manufactured ammo components.
Competitive shooters, hunters and Mil/LE operators understand that cheap ammunition will never achieve their desired outcome. They insist on ammunition that produces unmatched accuracy, reliable ignition, optimized muzzle
velocities and superior ballistics. Expect what professionals around the world trust and experience our "Passion for Precision."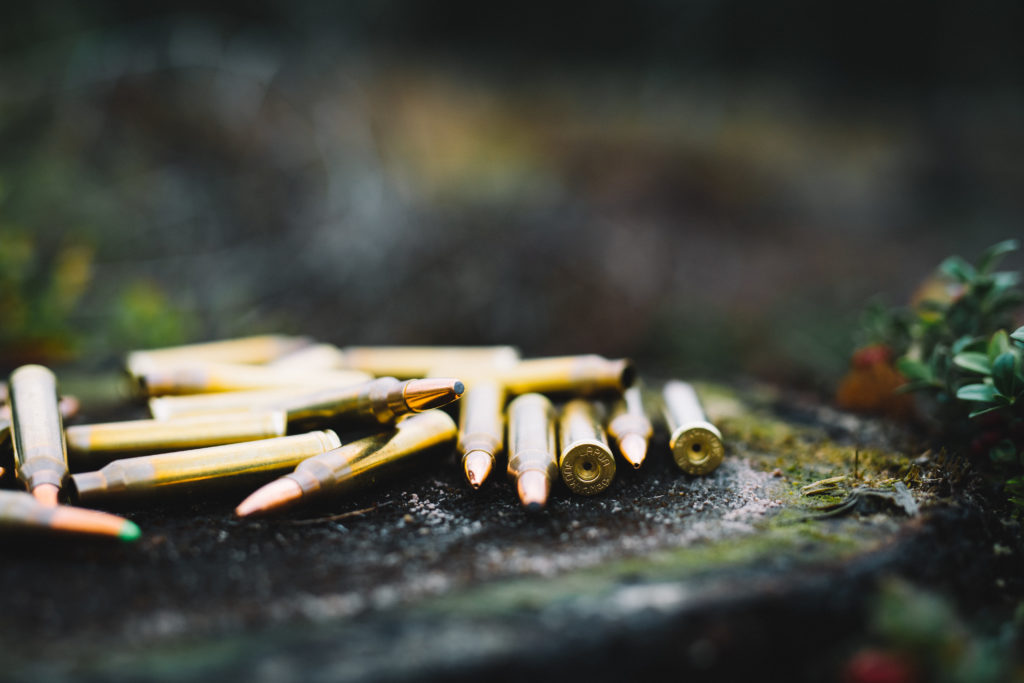 The most popular cartridges available
This versatility guarantees that we have an option available for both rifle and pistol shooters, for recreational shooters, hunters and competitive shooters alike. Our product selection includes centerfire cartridges and rimfire ammunition for target shooting, hunting and tactical use. Competitive shooters can rely on our factory ammo in any kind of sport shooting discipline such as long range and ELR, rifle silhouette, 3-position, practical shooting and many more. For hunters, there are many options to choose from in calibers ranging from .222 Remington to 9.3×62. We recommend trying a round loaded with our Naturalis mushrooming hunting projectile or the soft point Mega bullet.