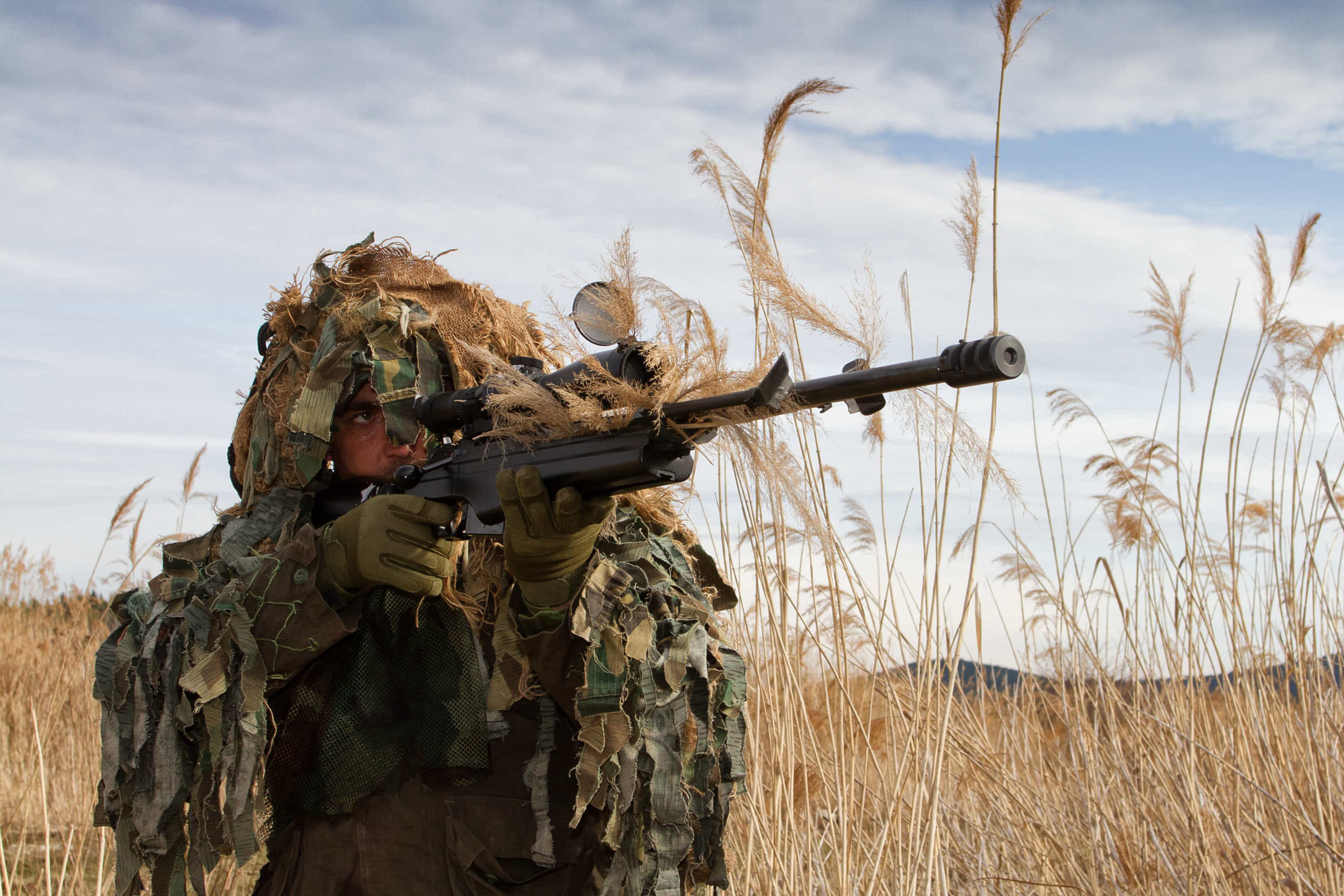 Lapua Tactical ammunition – specialized in precise operations
Lapua is world renowned for offering the highest quality ammunition for elite forces and military / law enforcement professionals around the globe. All of Lapua's Tactical ammunition is produced to the same match-grade requirement as our target ammunition.
The most accurate long-range cartridges for MIL/LE operations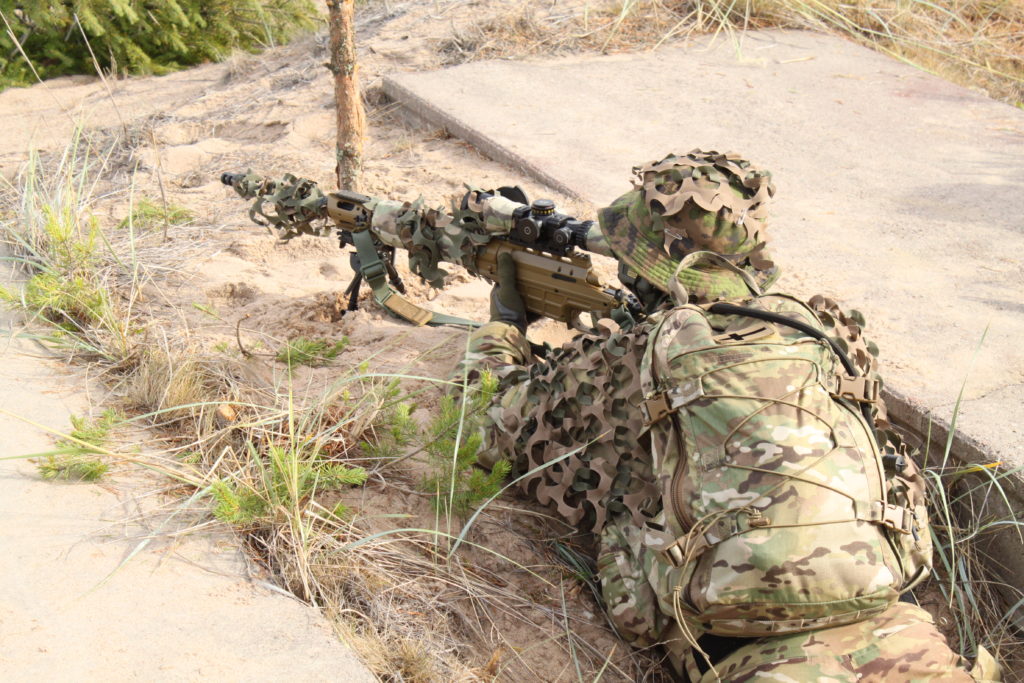 The accuracy and reliability of Lapua's tactical ammunition is renowned worldwide. Each cartridge is manufactured with the same unconditional precision and care as our leading sport shooting target ammunition. Our pinnacle of precision and quality is the .338 Lapua Magnum, which has an effective range out to 1500 meters / yards. Despite this, the .338 Lapua Magnum operating systems are about the same size and weight as the 7.62mm systems. It's considerably lighter than the .50 caliber system making it an exceptional alternative to either platform.
Our .338 Lapua Magnum factory-loaded cartridge range covers the Lock Base FMJBT, Scenar OTM, AP, API and other projectile types for military tactical shooting applications.
Since the introduction of the legendary D46 cartridge, still in use today, Lapua's .308 Winchester ammunition is in use by militaries and government agencies throughout the world. Lapua .308 ammunition is not only the world's most accurate, but the closely matched ballistic trajectories between different projectile types increases its tactical effectiveness for the operator. .308 Winchester is probably the most versatile centerfire rifle caliber today, and capable of outstanding accuracy.
The most recent additions in our product range are the 6.5 Creedmoor and .260 Rem. tactical cartridges.