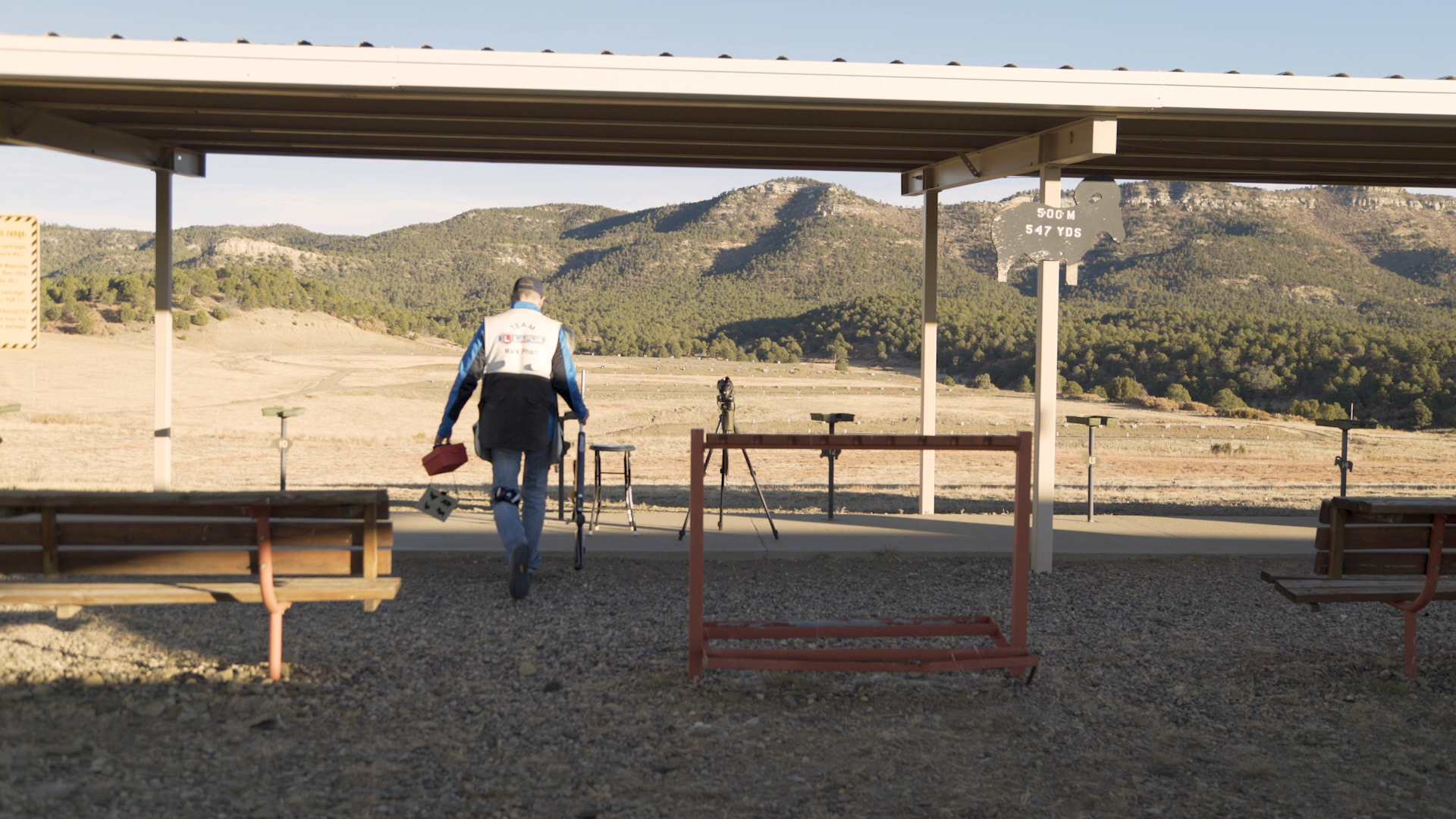 Lapua, the pioneer in target shooting
For marksmen around the world, the Lapua symbol or name on the cartridge case head stamp means one thing: reliability. For decades, our experience and interaction with marksmen and sport shooters have led to the development of match grade sport shooting ammunition with unmatched accuracy and consistent quality.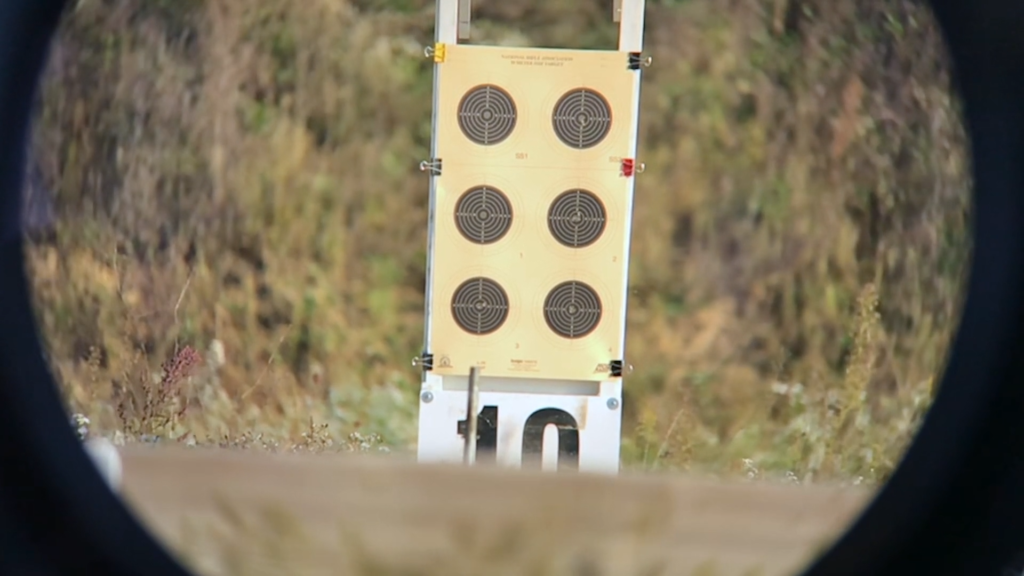 Match grade preformance for every shooting discipline
Lapua ammunition is known by shooters all over the world. Our sport shooting ammunition and components feature in all kinds of disciplines and events for smallbore and big bore firearms. Intensive and regular training hones your shooting skills, and Lapua centerfire ammunition will provide the accuracy you need. Lapua quality ensures that you'll be able to develop those shooting skills without worrying about ammunition reliability, or its being able to do the job. Lapua´s extremely accurate Match grade centerfire ammo is loaded with the best target projectiles – Scenar-L, Scenar, FMJBT, D46 and Lock Base. Numerous World championships, Olympic Games and other top competition gold medals, as well as many official world records in different disciplines are shot with Lapua cartridges.Top shooters use Lapua in disciplines such as long range rifle, F-Class, silhouette shooting, pistol, bullseye, ELR, Precision Rifle (PRS), benchrest, practical shooting and many more. Pick your caliber and find your passion!
Centerfire rifle ammo that you can rely on
All our products are extensively tested in calibrated Lapua offers factory-loaded centerfire ammo of the highest quality for numerous sport shooting disciplines in a vast array of calibers. Our ultimate long range target shooting cartridge, the .338 Lapua Magnum, is already a legend. We also produce many other fan favorites such as the .308 Win., the 6 mm Creedmoor and 6.5 Creedmoor rounds.