The Lapua Regional Long Range Championships were held in Houston last weekend. The weather was awesome, and the event hosted by Bayou Rifles was a success throughout. For results, see the Bayou Rifles homepage!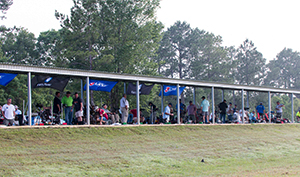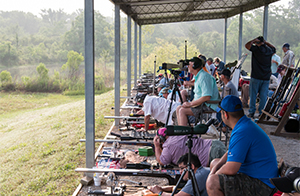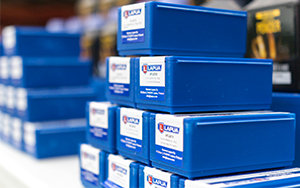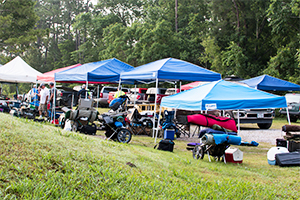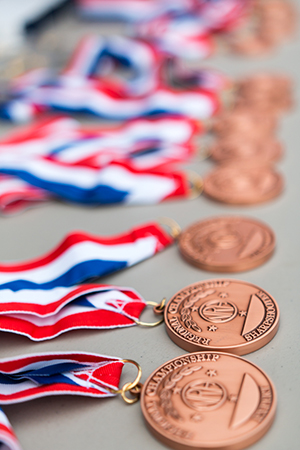 For even more buzz, check out the video from the event:
Thanks to Donald Diffey and Paul Dermody for the pictures and video footage!