Lapua European Cup 300 m 2015 Finals – new European Record!
28.09.2015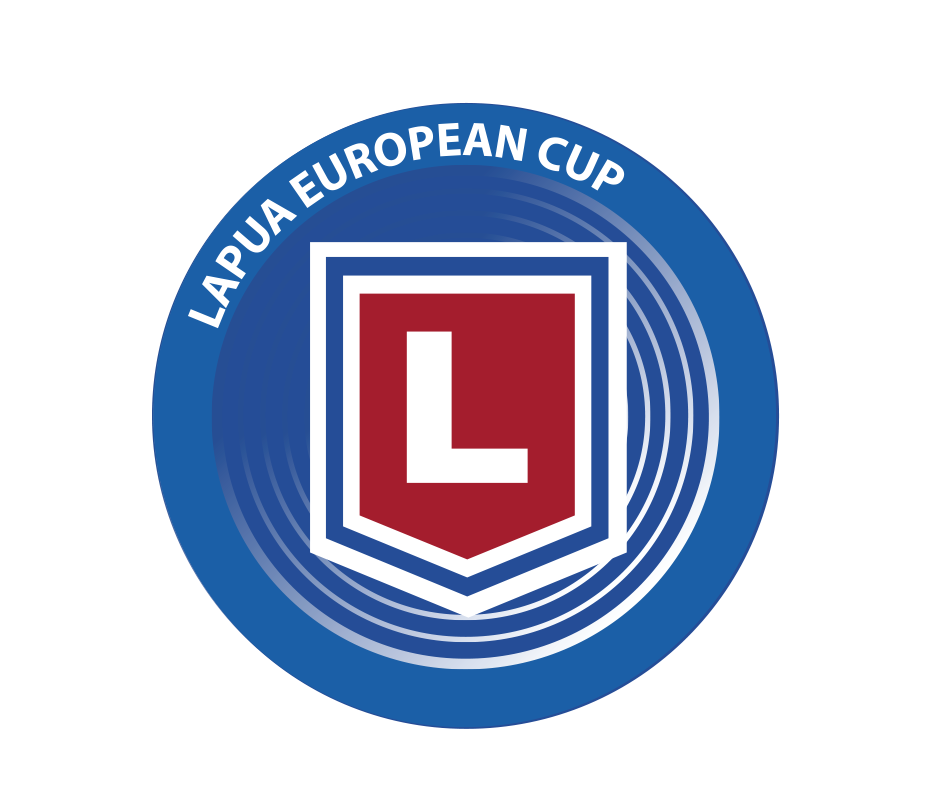 Final ended with Superfinal in Zagreb on Sunday
The final gathered the world´s best 300 m shooters together in Zagreb where the season ended with all 5 disciplines and with the new Superfinal test shooting.
Among all the great results 3 highlights stood up:
Lisa Müller (GER) equalled the European Record in 300 m Rifle Prone Women with the result 599-27x, Peter Sidi (HUN) also ended up equalling ER in 300 m Rifle 3P Men match as he finished his shooting – but before the match was over, Gernot Rumpler (AUT) came and replaced the old ER with an unbelievable new one – 1185-65x!
All results are available at: http://www.results.sius.com/Events.aspx?Championship=512421c3-c1e5-4bb6-947c-f5288f192897