Lapua 6.5 Creedmoor brass scores top points with 6.5 Guys
04.04.2017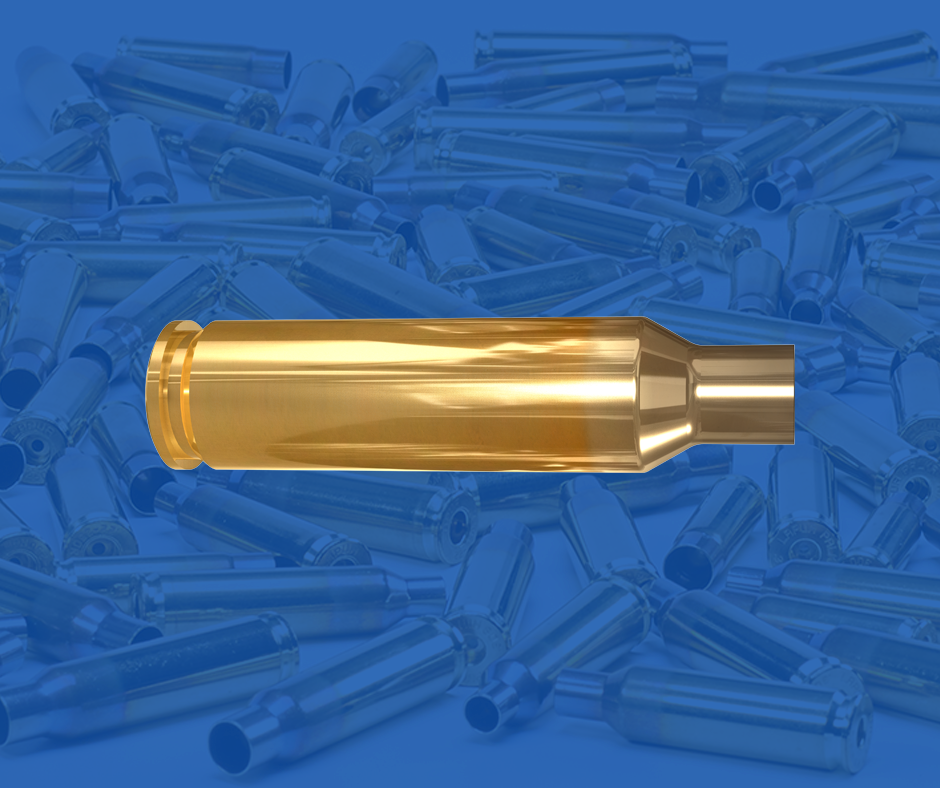 The 6.5 Guys, known for their professional attitude towards testing ammunition and brass, have tried and tested Lapua's 6.5 Creedmoor brass with awesome results. Quoting their article; "Overall, our tests indicate that the introduction of the Lapua 6.5 Creedmoor case with its small primer pocket may be a seminal moment in the history of the 6.5 Creedmoor. Lapua is providing a combination of durability, performance, and consistency that 6.5 Creedmoor shooters have been seeking."
Check out their Youtube-video below on the subject! You can also read the article by 6.5 Guys on the Lapua 6.5 Creedmoor on their website.
Go to our Lapua 6.5 Creedmoor page
Video by 6.5 Guys. You can see all their videos on their Youtube channel.