After a long wait, Lapua European Cups (pistol and rifle) have finally been plugged. The first Lapua EC 25 m was in Aarhus, Denmark on June 11-13, with shooters from five different countries. The top competitor at the opening of the season was Adrian Schaub of Switzerland, who won both the Centerfire Pistol and Standard Pistol events. In addition to Schaub, Peter Tkalec (SLO), Allan Gejl (DEN) and Jan Truelsson (DEN) clenched their spots at the Lapua EC Final at the end of the season. The following 25 m pistol Lapua European Cup will take place at the Männikku shooting in Tallinn, Estonia on 9-11 July.
The Lapua 300 meter European Cup was launched in Zagreb on 15 June. Existing Covid restrictions prevented some countries and athletes from participating in the season opener, but shooters from 7 countries were able to attend the event.
The first discipline was the 300 m Standard Rifle Open, where for the first time men and women competed in the same class. Swiss shooter Silvia Guignard took home the win with a result of 583-18X. Silvia continued her awesome early season by grabbing victories in the women's 3P and prone matches as well.
Definitely worth a mention is Gilles Dufaux from Switzerland who shot a perfect 600 points in the men's prone match.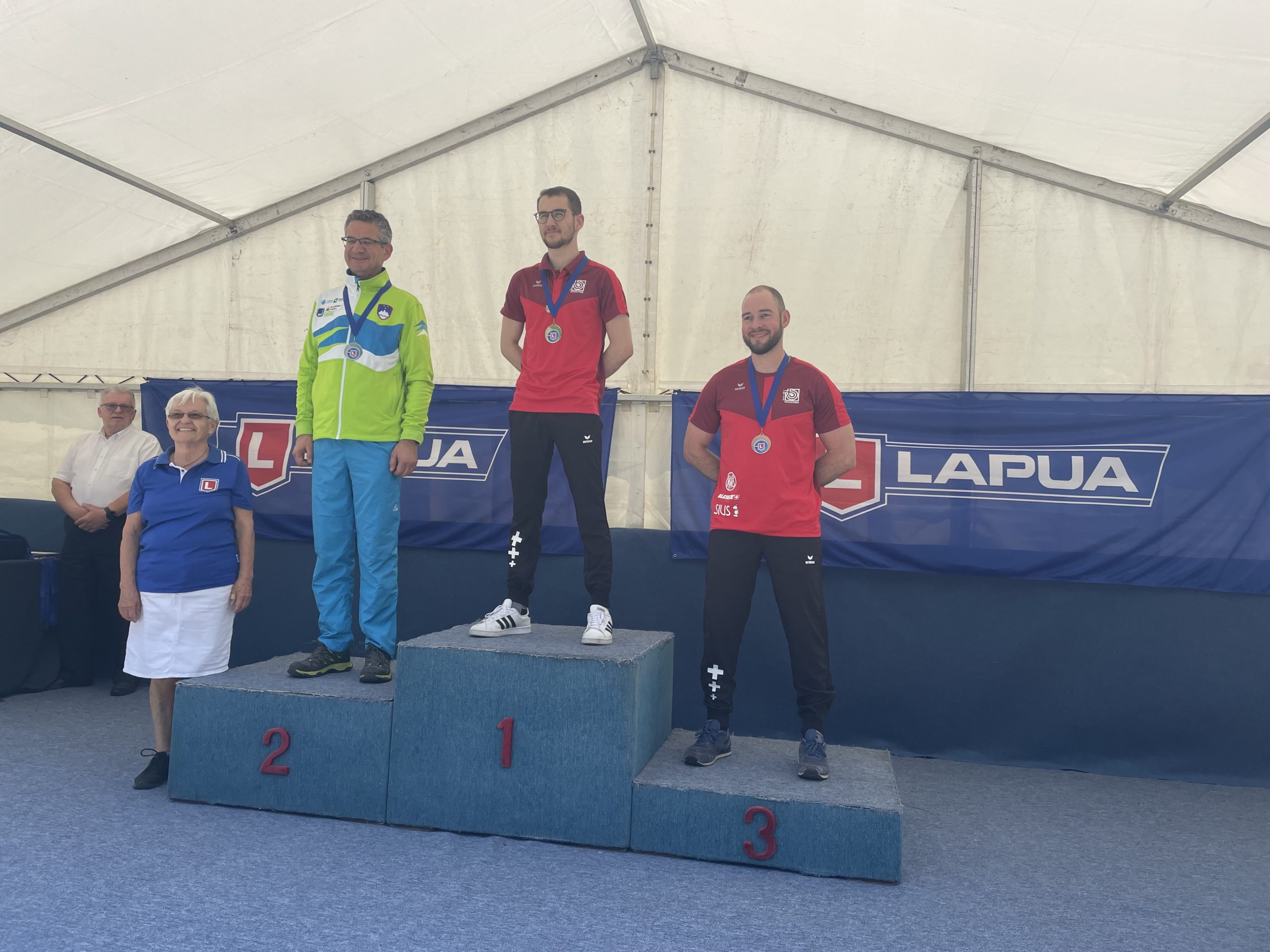 The cherry on top was that Nathaniel 'Nate' Guernsey from USA participated in the prone event. Nate, a Lapua sponsored shooter, was a welcome addition to the match and the first American shooter to attend the 300 m Lapua Cup in years, maybe even in a decade.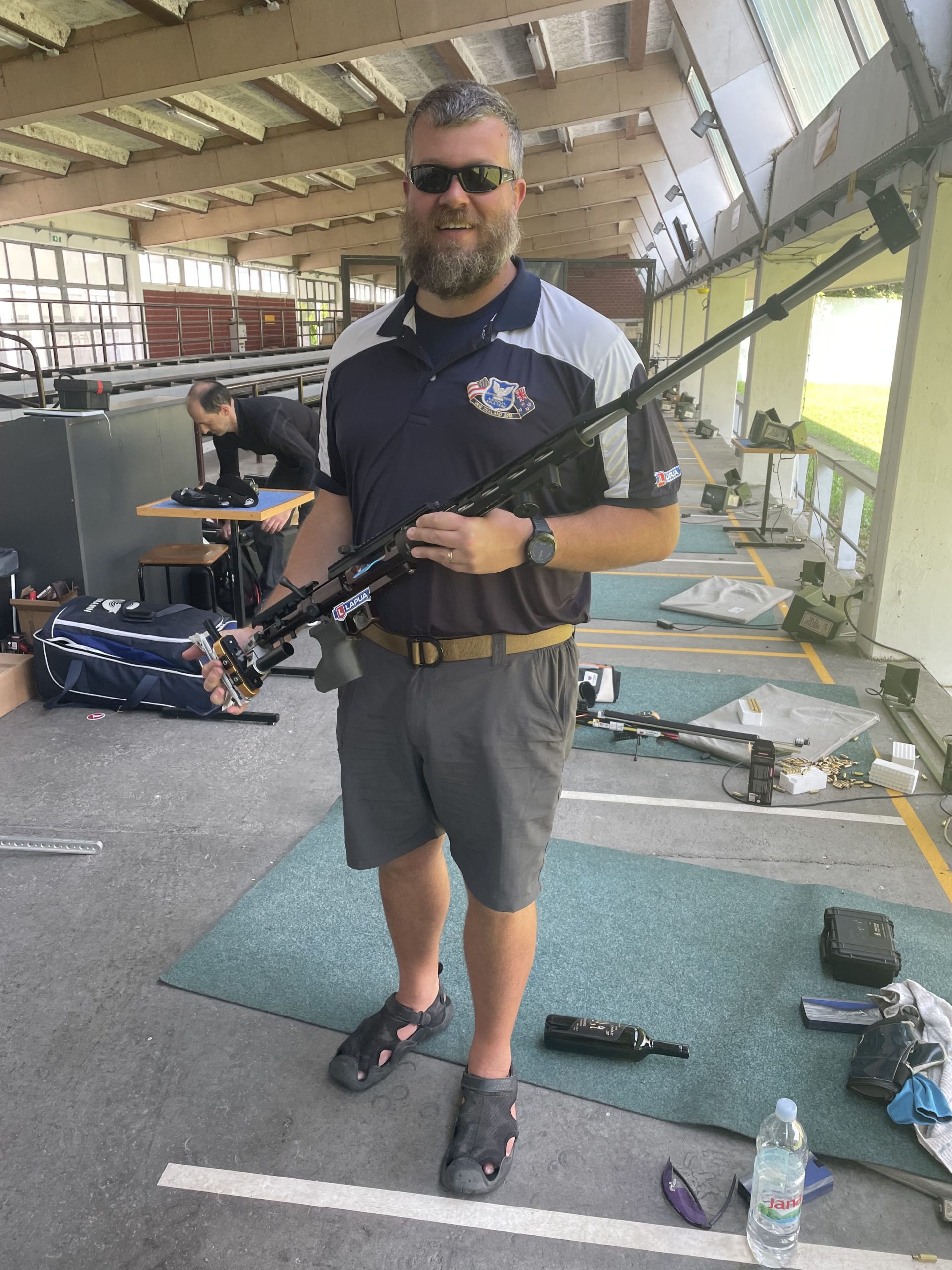 Due to the corona, the planned Lapua 300 m European Cup in Eskilstuna, Sweden had to be cancelled, so the next 300 m competition will take place in mid-August at the Skibby shooting range in Aarhus, Denmark.
For full results in Lapua European Cup events, see https://results.sius.com/Championships.aspx