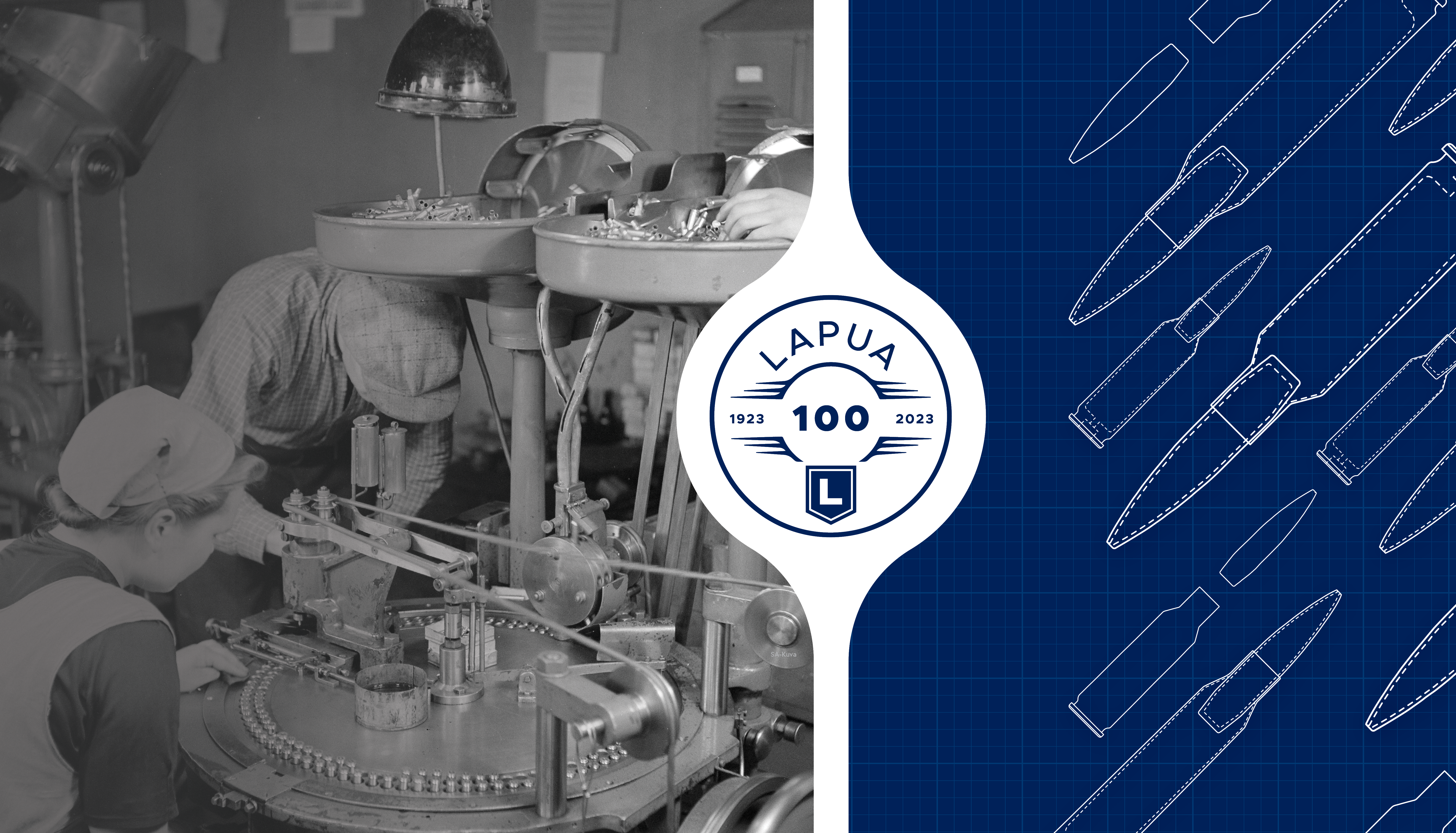 Find Your Passion
Serious hand loaders and shooters seek to match the perfect cartridge to their firearm. The team here at Lapua understands this, and has made our "Passion for Precision" the blueprint for our success. Ask any avid shooter about Lapua components and ammunition and they'll tell you there's no equal. Find your passion with Lapua cases, bullets and ammo.
---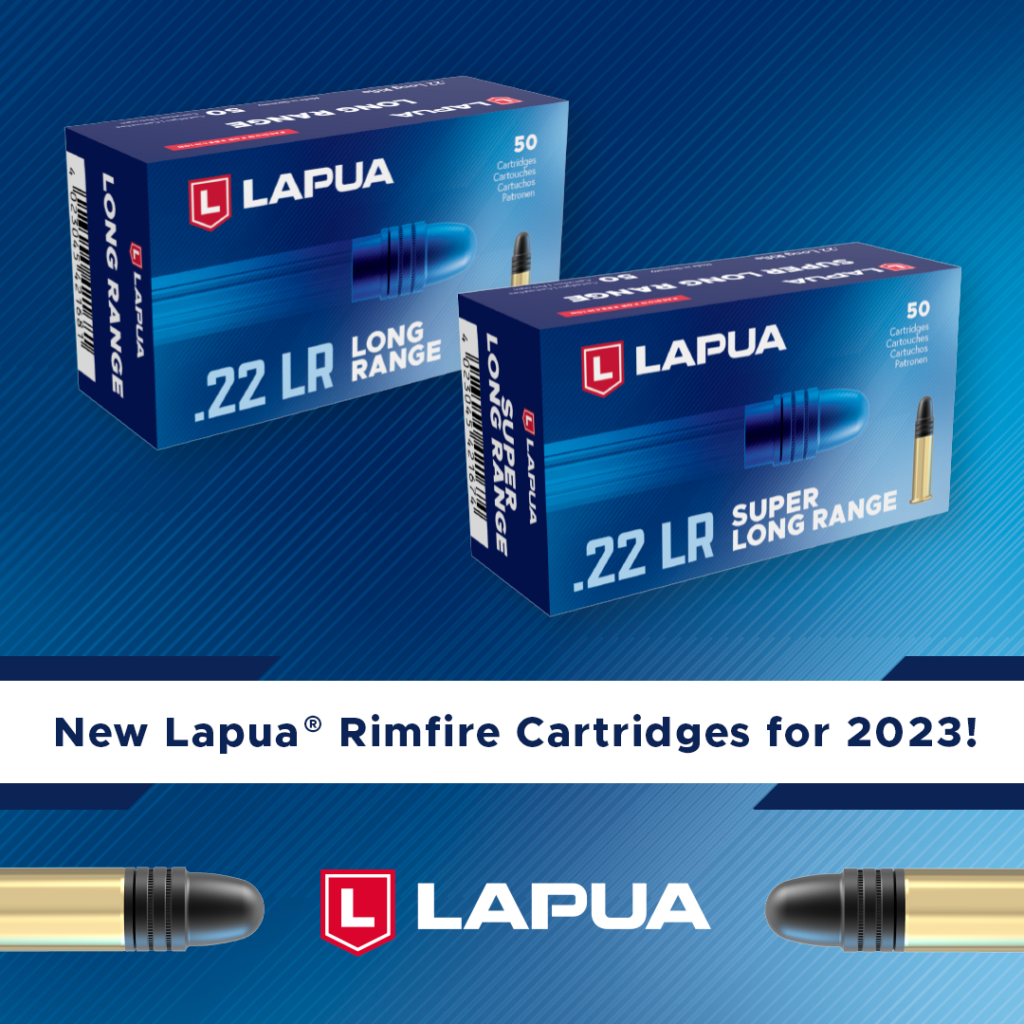 Introducing our newest additions to .22 LR cartridges: Lapua Long Range & Lapua Super Long Range
Our unmatched Lapua quality has been around for 100 years, and we adequately celebrate by presenting two new rimfire cartridges designed for shooting distances at 100 m/yds and beyond: The Lapua Long Range and Lapua Super Long Range. Read more on our rimfire product pages!
---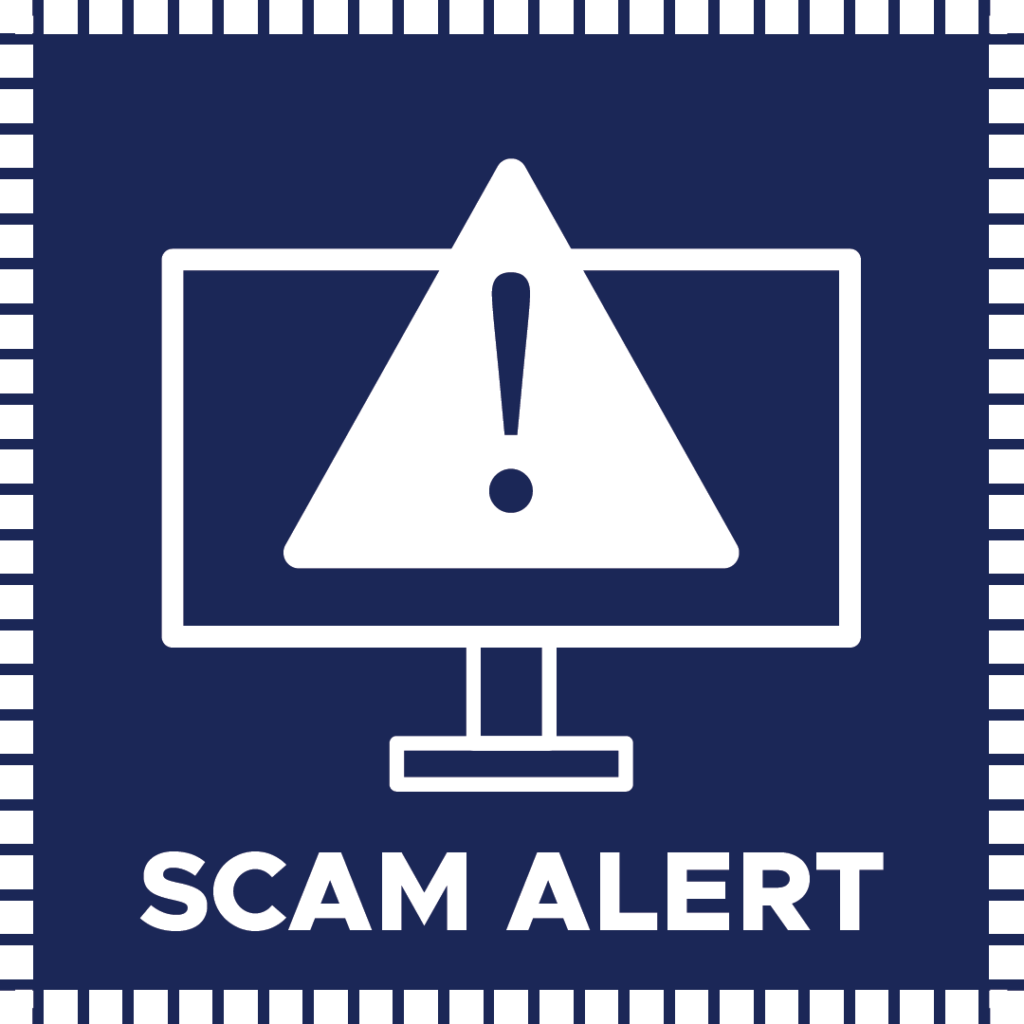 Note: FAKE Lapua websites
Lapua, being a premium quality ammunition brand that's very sought-after, is at present unfortunately also targeted by sources trying to profit from our brand without any whatsoever agreement with us.
At present, we are aware of e.g. online stores claiming such as lapuabrass-store to deliver our products without any agreement from us or our distributors. THIS IS A FAKE STORE. DO NOT BUY ANY PRODUCTS FROM THEM. If you are unsure, always check that your source is a registered, authorized dealer. Make sure that your dealer has their contact information readily available for you. Do not buy Lapua products from a vendor that claims to ship directly from us. These kind of web shops are scammers.
Any and all types of infringement on our brand and related copyrights will always lead to legal actions on our part.
---
the best quality ammunition and components for shooters, hunters and reloaders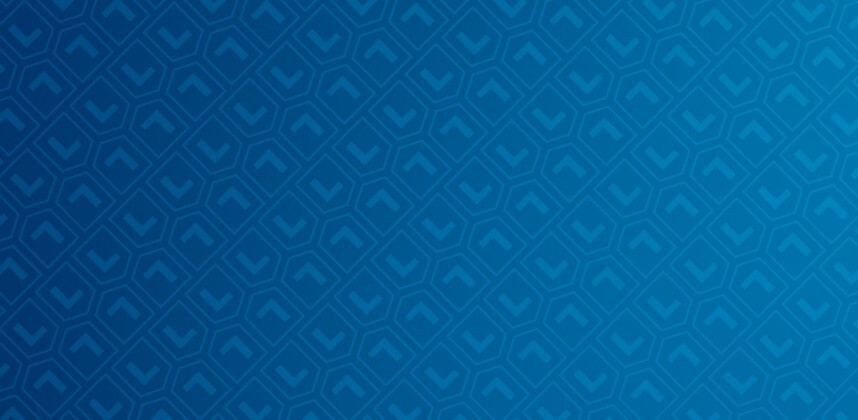 For marksmen around the world, the Lapua symbol or name on the cartridge case head stamp means one thing: reliability.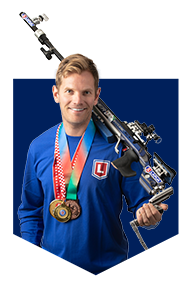 Find distributor in your country