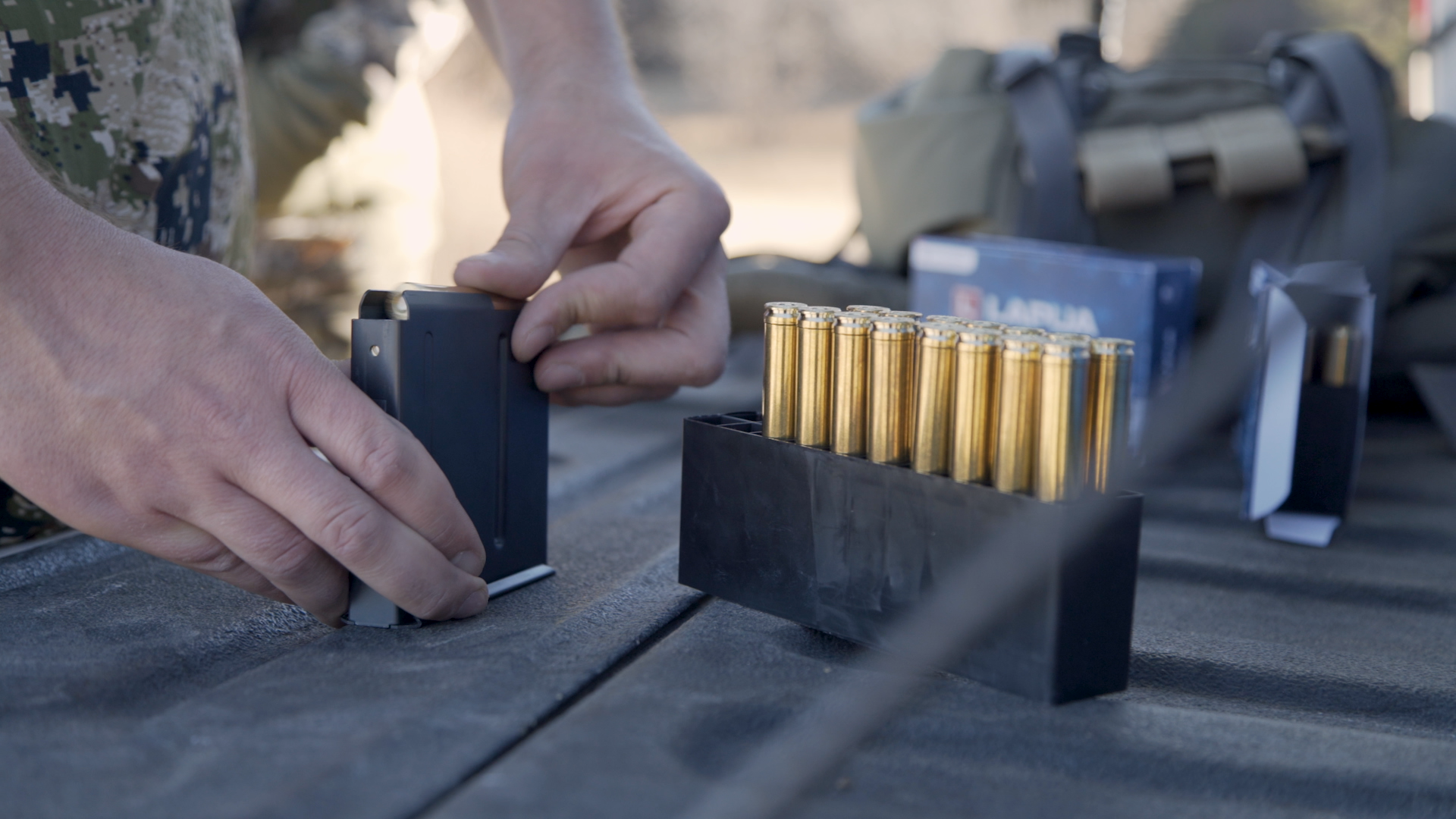 Find Your Passion
Serious hand loaders and shooters seek to match the perfect cartridge to their firearm. The team here at Lapua understands this, and has made our "Passion for Precision" the blueprint for our success. Ask any avid shooter about Lapua components and ammunition and they'll tell you there's no equal. Find your passion with Lapua.
The best quality

ammo and components for shooters and reloaders all over the world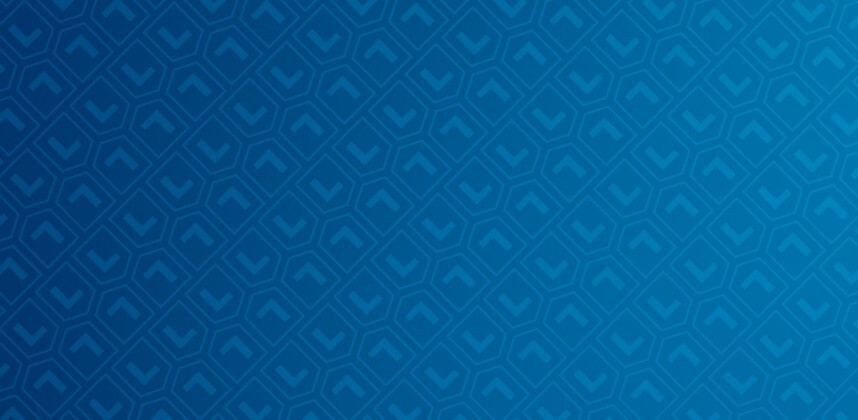 For marksmen around the world, the Lapua symbol or name on the cartridge case head stamp means one thing: reliability.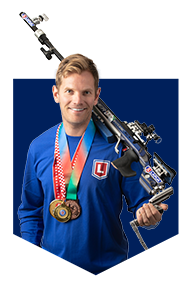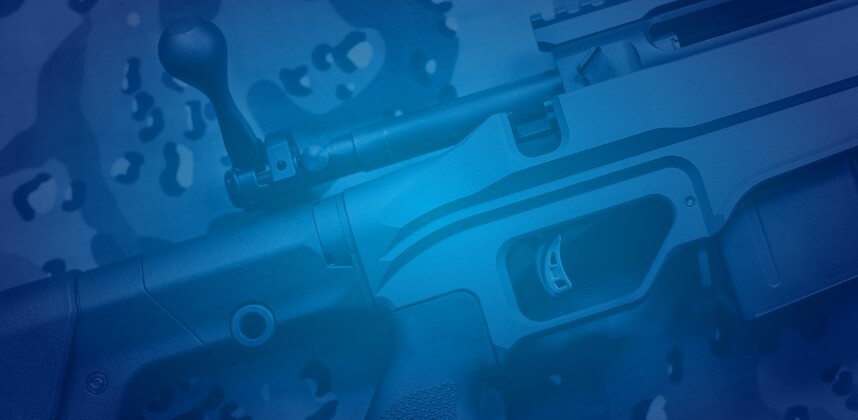 Lapua is world renowned for offering the highest quality ammunition for elite forces and military / law enforcement professionals around the globe.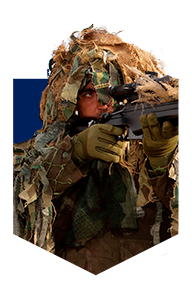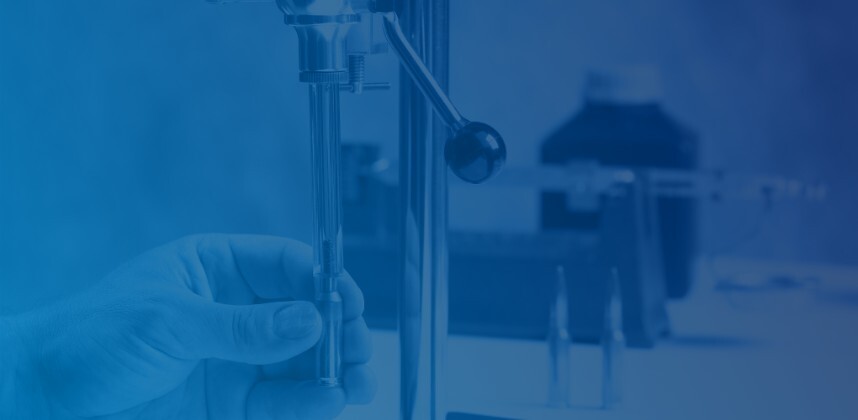 Reloaders all over the world know Lapua's cases and bullets as some of the most reliable cartridge components in the world.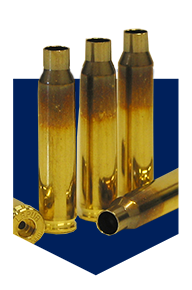 Caliber .22 LR
Bullet weight 2.59 g (40 gr)

Caliber .22 LR
Bullet weight 2.59 g (40 gr)

Caliber .22 LR
Bullet weight 2.59 g (40 gr)

Caliber .22 LR
Bullet weight 2.59 g (40 gr)

Caliber .22 LR
Bullet weight 2.59 g (40 gr)

Caliber .22 LR
Bullet weight 2.59 g (40 gr)

Caliber .222 Rem.
Bullet weight 3.2 g (50 gr)

Caliber .222 Rem.
Bullet weight 3.6 g (55 gr)

Caliber .222 Rem.
Bullet weight 3.6 g (55 gr)