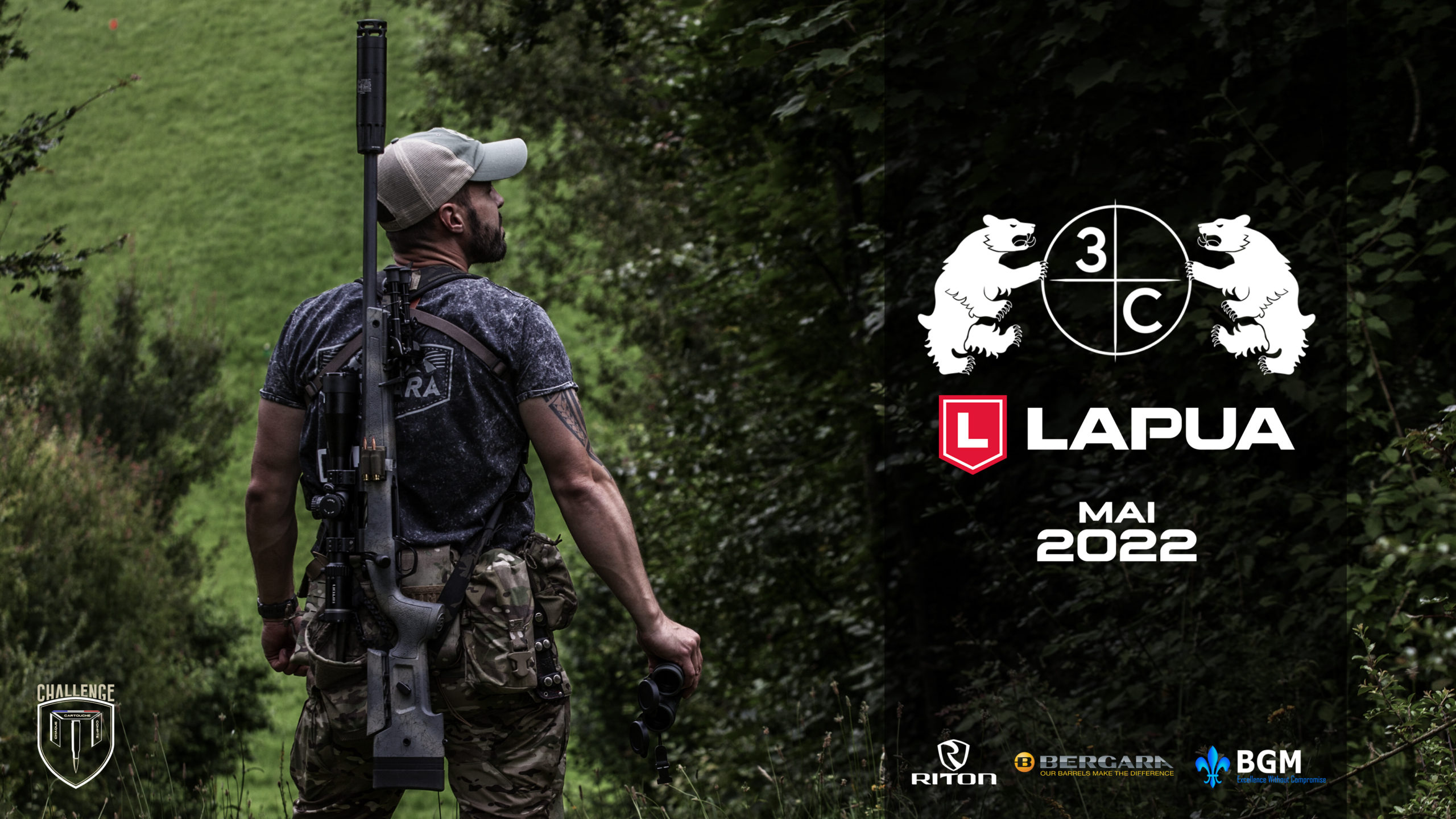 TROUVEZ VOTRE PASSION
BIENVENUE SUR LE SITE WEB DE LAPUA FRANCE!
LES MUNITIONS ET LES COMPOSANTS DE LA MEILLEURE QUALITÉ POUR LES TIREURS ET LES RECHARGEURS DU MONDE ENTIER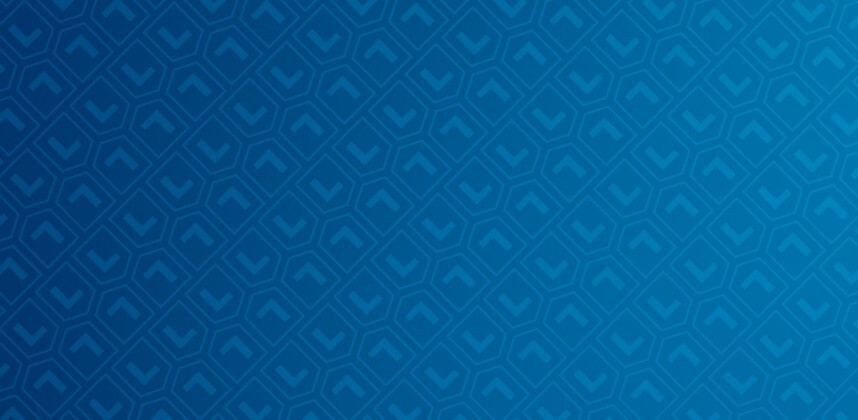 Pour les tireurs du monde entier, le symbole ou le nom Lapua sur le poinçon de la tête de la cartouche signifie une chose: la fiabilité.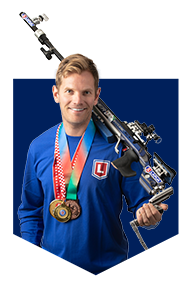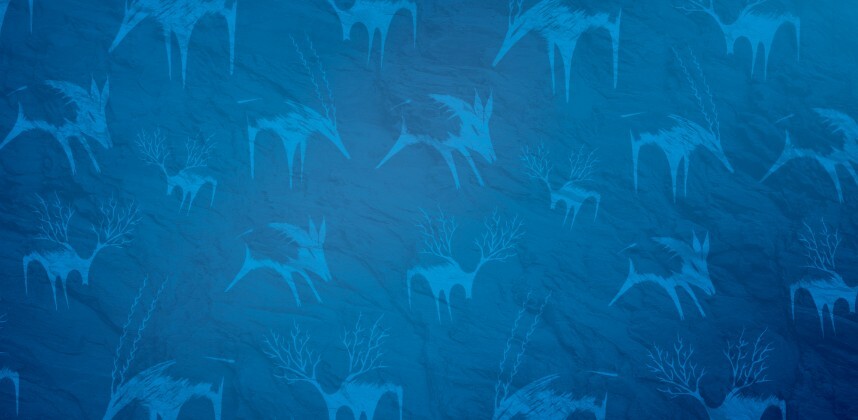 Le munitions de chasse Lapua sont faites pour être performantes. Pas seulement la plupart du tems, ais a chaque fois.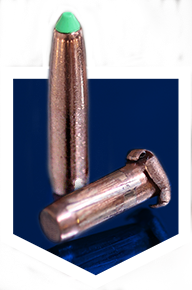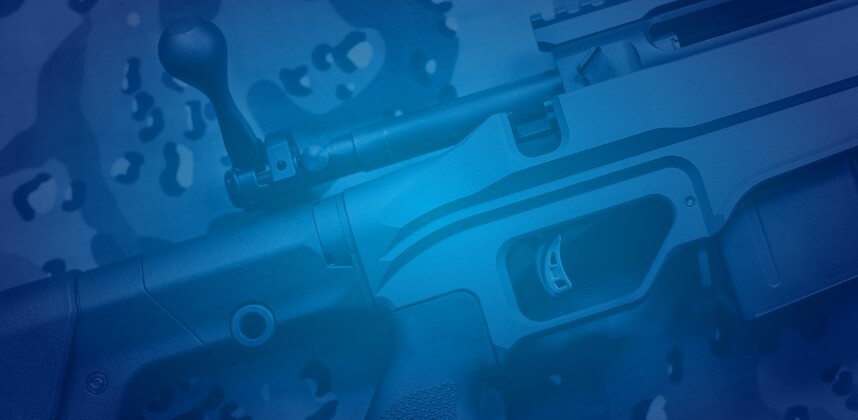 Lapua est mondialement connu pour offrir des munitions de la plus haute qualité aux forces d'elité et aux professionels de l'armeé et des forces de l'ordre du monde entier.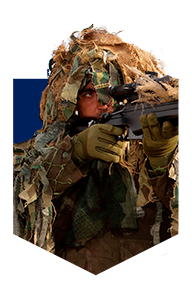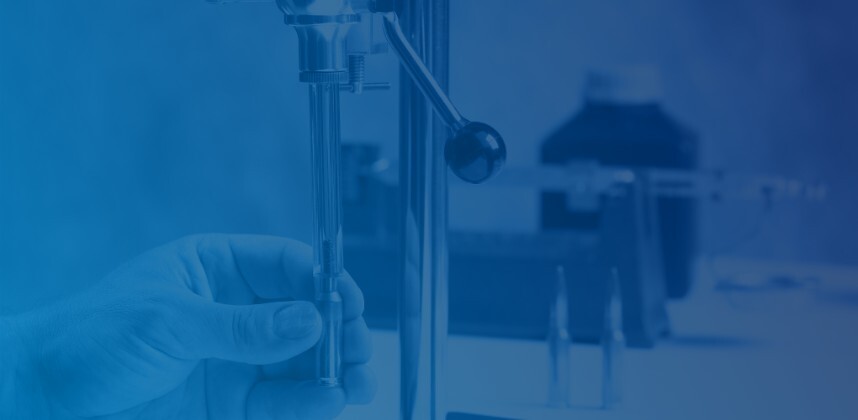 Les rechargeurs du monde entier savent que les douilles et les balles de Lapua font partie des composants de cartouches les plus fiables au monde.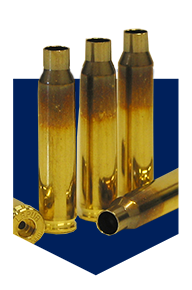 CHALLENGE CHAQUE CARTOUCHE COMPTE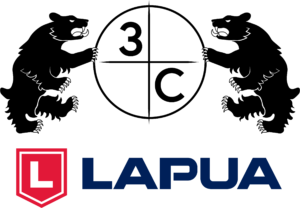 24-25 MAI, FOURDRAIN, FRANCE
Participer au tout premier événement TLD de Lapua! en France!
3C pour Chaque Cartouche Compte…

Ce n'est pas une compétition mais un challenge de tir de précision où chaque tireur engagé aura la possibilité de tester ses compétences et son matériel lors de tir en situation.

Un tireur, un sac à dos / randonnée et son fusil … Rien d'autre.

C'est aussi deux jours de rassemblement entre tireurs passionnés et deux jours rythmés par la présence de marques proches de leurs clients. Pour cela Lapua s'associe à de grandes marques comme Bergara, Riton optics, BGM Winfield pour vous proposer deux jours de rencontres (deux ligues) , d'échanges et de challenge organisé par l'équipe Instinct Tactique.
QUAND?
Deux ligues (petit calibre et gros calibre) du 24 au 25 mai 2022
OU?
FOURDRAIN (02) dans les Hauts de France.
POUR QUI?
Tous tireurs licenciés F.F.T détenteurs d'une arme à verrou de catégorie C dont le calibre est accepté par la ligue correspondante.
S'il vous plaît remplir le formulaire ci-dessous pour connaitre le tarif de la participation et les modalites de participation.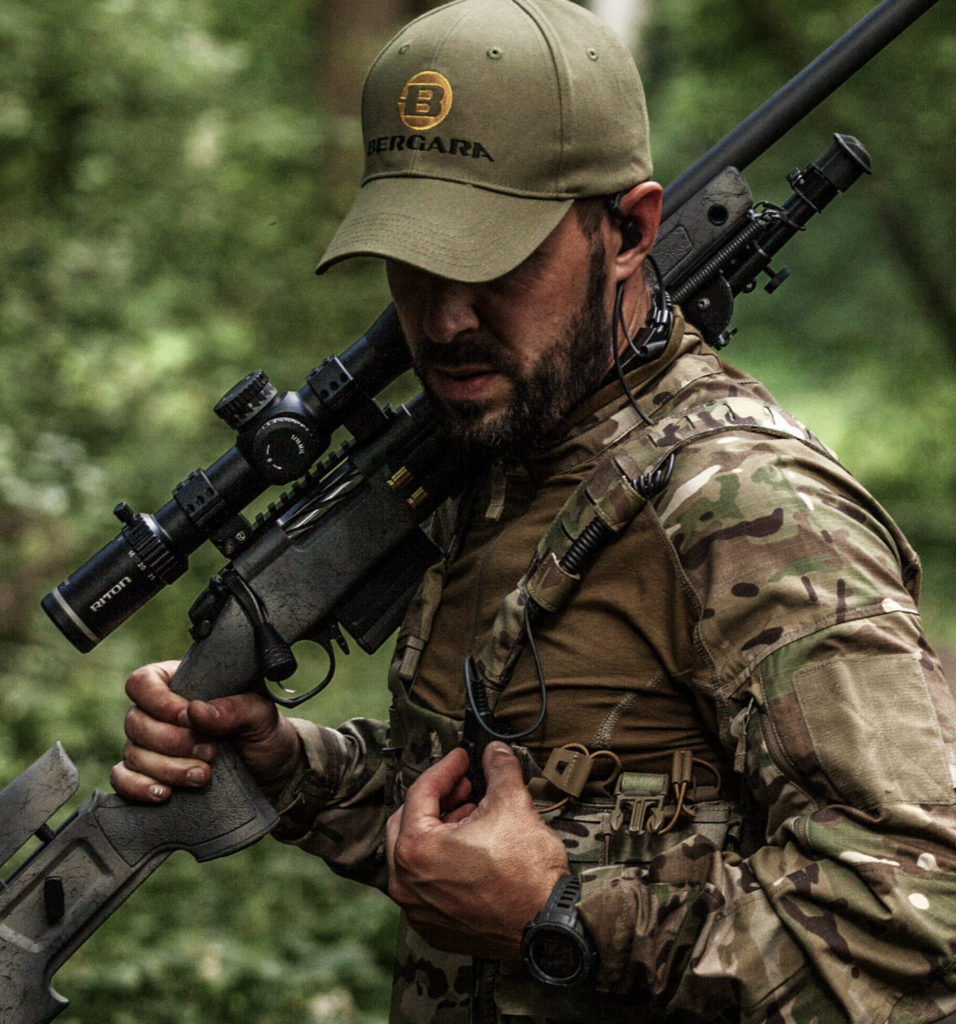 ---
Briefly in English
The Lapua 3C, is a brand new long range shooting event in Fourdrain, France on 24-25th of May.
The 3C ('Chaque, Cartouche, Compte') challenge consists of one day of rimfire matches up to 400 meters and one day of centerfire matches up to 1,200 meters, shooting targets of different sizes on different ranges. The event is set up in co-operation with Instinct Tactique, with support from GBM, Bergara Rifles, B&T Silencers and Riton optics.
Scroll down to sign up (in French) for the event and to request further details!
---

Pour d'autres questions, contactez-nous via notre page Contact .