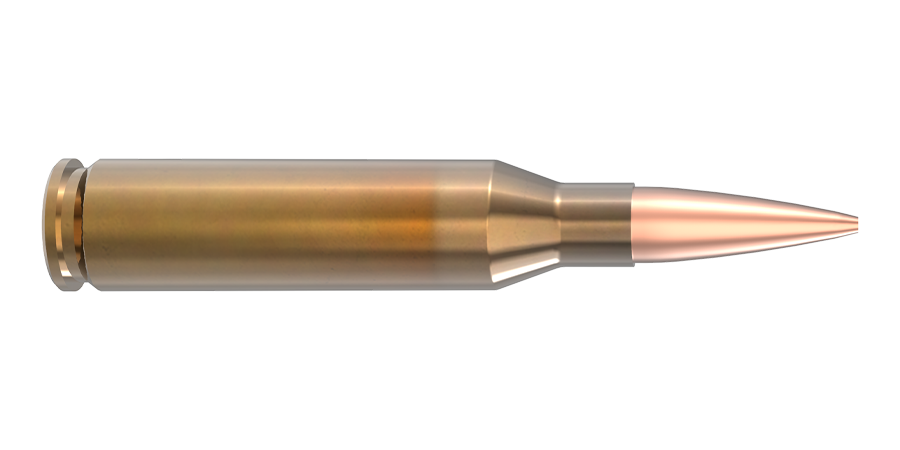 Distance:
Mid-Range, Long Range

Recommended for:
Match, Practice
New! The .260 Remington factory-loaded match round by Lapua
There is a growing demand for a match solution for .260 Remington. Lapua has risen to the occasion and presents a new factory-loaded .260 Rem cartridge designed to conquer the market and outperfom the competition at shooting ranges up to 1,000 m/yds and even beyond.
The .260 Rem. factory-loaded cartridge is loaded with Lapua's 8,8 gram / 136 grain Scenar-L bullet. It was introduced in 2013, and has ever since become a staple midrange and long range match projectile in 6.5 mm applications.
The .260 Remington is C.I.P. approved. Even if the .260 Rem. cartridge has a slightly shorter max overall length compared to Lapua's similar 6.5 Creedmoor round, it still performs similar to the latter in terms of muzzle velocity and hit accuracy. The .260 Rem. cartridge has a Large Rifle Primer (LRP) pocket.
The .260 Rem. factory-loaded Lapua cartridge will be available in summer of 2021. Flight trajectory data will be coming soon!